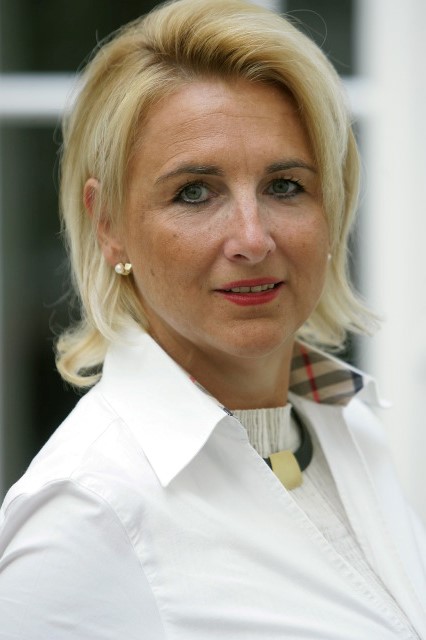 We are an Austrian Tax Advisory and Business Consulting firm and offer an extensive portfolio of services together with our international partners. Our clients are international groups of companies, SMEs, non-profit initiatives, educational institutions and individuals.

My team and I have a longtime experience and set our values on an open communication and on individual solutions.

As both owner and General Manager my name stands for quality and support at eye level. Together we will find the best solution and the optimal path through the "tax jungle".

"If you do not honour the past, you lose the future. Whoever destroys his roots cannot grow."

(Veronika V. Lamprecht)
As a client of cSt causa you can rely on an all around support.
We attend you from the foundation until the successful disposal of your company. We care for your channels with the authotities and the bureaucracy, payroll accounting, bookkeeping, financial accounting and cost accounting. We help you overcoming your challenges by a tailor made one- stop – shop package.
We support and advise you throughout your whole business year up to your tax files, as such you can focus on the strategic development of your company without headaches.
What do our clients say about us?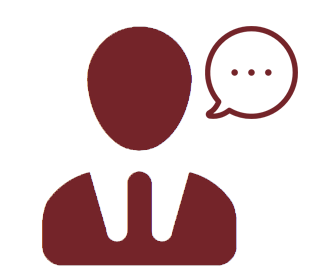 I appreciate the very proactive, professional and yet individual support of cSt causa. It gives me a vast feel of safety and builds a great amount of trust to be treated as a partner and not simply as a client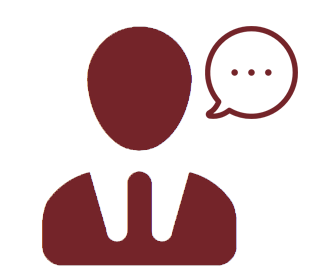 I have been working with Claudia Stadler for more than 15 years and got to know her as an open and humorous personality with excellent strategic business and management skills. She has not only a sound business knowledge but a very good gut feel and business mind. She is extremely goal-oriented, always capable of motivating people, creating new ideas and as such adding value for her clients. I deeply recommend her as a trustful and reliable business partner and look forward to continuing our business relationship.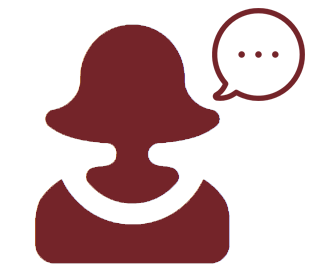 The cooperation with Claudia Stadler is borne by absolute attention, empathy, straight-forwardness and professionalism. Even while listening to her clients, Claudia starts to build on a solution. In particular, I appreciate the open and efficient communication and the extensive know-how of Claudia Stadler and her team.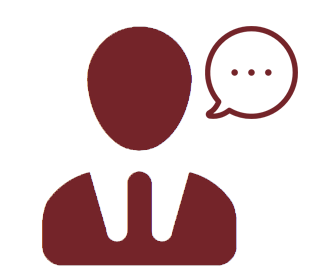 Particularly in the field of tax advisory, a complete data security is inevitable. In the IT project with cSt causa, beyond an in-depth status quo analysis, techbold IT-Solutions put their focus on creating security standards for a modern server infrastructure to be ready for the future. The excellent cooperation with cSt causa allowed for a detailed response on their requirements and such creating the base for a long lasting cooperation.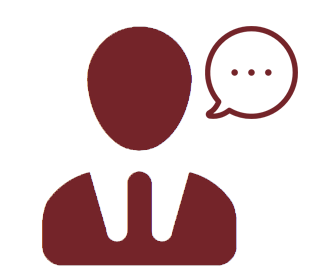 Fast, professional, hands-on and compassionate!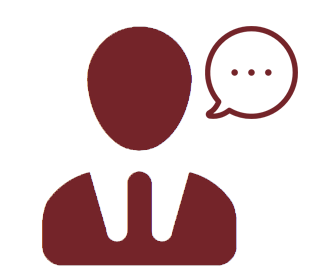 Tax reforms often lead to new regulations, sometimes beyond comprehension of "Joe Public".  That said, their knowledge is a must for precise tax filing, the more when it comes to individual financial matters. Art people often are far from being familiar with such competencies; handing over their questions on how to optimise the balance sheet and their business matters to cSt causa brings an enormous relief.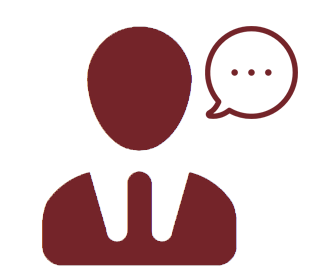 Claudia Stadler and her team supported me already as CFO of Danone Austria with excellence. Since starting-up my own business "RAUWOLF" I got to value the all-round and reliable team of cSt causa, be it bookkeeping, taxes or payroll accounting. Especially worth mentioning is the extensive experience and personal committment of Claudia Stadler.
Claudia´s most prominent strength is without doubt her exuberant energy, which she transmits to both her team and her clients. She is like an electric generator, running and producing electricity without a break. She also impresses us with her constant quest for new challenges. Many of her clients will certainly share our observations.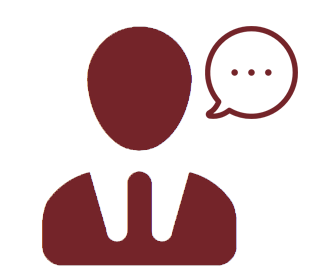 cSt causa offers more than just consulting – Claudia Stadler responds to the individual needs of her clients and tailors bespoke concepts for all situations of life and business. You can count on Claudia and her team in any moment!
Claudia Stadler
After high school graduation the owner of cSt led a sporty life. During her studies she worked as a Ski and Windsurf instructor and performed competition ballroom dancing.
When she "stumbled" into her work-life as a tax and business consultant, she started her life-long learning already back in 1986. Yet, she always managed to combine family life and professional career. In 2006, together with a small team, she established a standard tax firm, and step by step has developed it into a tax boutique firm with conceptional ideas both domestic and international.
Through the fast growing firm it became necesssary for Claudia Stadler to search for conflict-free solutions for her employees and for her clients. Thus, she started her education as mediator.
Claudia Stadler-Lamprecht
25.10.1961
Traditionalist
1979 High- school graduation in Graz
1980 Commercial Academy – High-school graduation course in Graz
1986 MBA Karl Franzens University in Graz
2006 Bestfriendship spin off of one of the international "big four" Audit firms and establishment of cSt causa Steuerberatungs GesmbH
In the following years foundation

of cSt Unternehmensberatung und Lohnverrechnungs GesmbH
of cSt WirtschaftsprüfungsgesmbH & CoKG
of cSt viso SteuerberatungsgesmbH, with focus on the Austrian SMEs and One-person companies

2017 Mediator with court registration
Engagements
Culture and art
Engagement for socially deprived young people
Support of  third world NGOs and NPOs