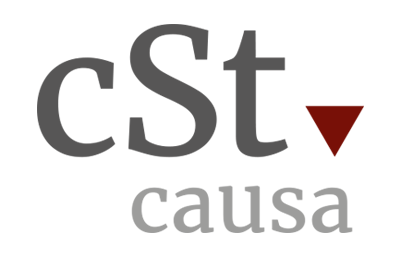 May we introduce ourselves?
We are an Austrian Tax Advisory and Business Consulting firm and offer an extensive portfolio of services together with our international partners. Our clients are international groups of companies, SMEs, non-profit initiatives, educational institutions and individuals.
Besides offering the standard portfolio of tax advisory firms we put particular importance to the individually tailored support of our clients. We solve your problems through a tailor-made one-stop-shop support package.
Claudia Stadler, our Managing Partner, has many years of experience in setting up and advising small and medium-sized companies. Additional focal points are the introduction of cost accounting systems and the outsourcing of accounting according to national and international standards.
dynamic range of services
dynamic range of services
We offer a dynamic range of services that guarantees creative solutions, tailor-made strategies and individual advice for our clients.
highly qualified employees
highly qualified employees
Our team consists of highly qualified employees. Many of them are companions for many years, who are perfectly attuned to one another and have known and looked after our customers for many years.
effective cooperation
cSt causa stands for trust, quality and partnership at eye level. We maintain a competent exchange with our customers, clients, suppliers and partners and appreciate their willingness to cooperate productively.
"If there is a recipe for success at all, it is to put yourself in the shoes of others."
Arthur Schopenhauer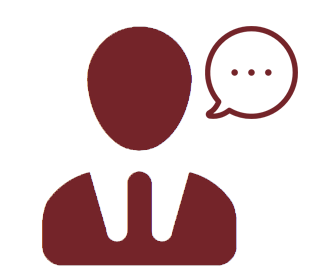 Alexander Sgustav, General Manager, Yuu Wien GmbH
I appreciate the very proactive, professional and yet individual support of cSt causa. It gives me a vast feel of safety and builds a great amount of trust to be treated as a partner and not simply as a client.
Claudia S., Client
The cooperation with Claudia Stadler is borne by absolute attention, empathy, straight-forwardness and professionalism. Even while listening to her clients, Claudia starts to build on a solution. In particular, I appreciate the open and efficient communication and the extensive know-how of Claudia Stadler and her team.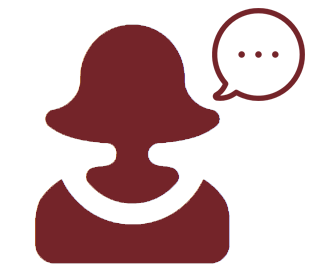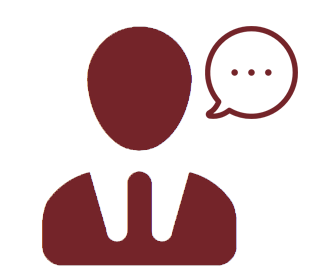 Michael Parzefal, General Manager & Roaster, RAUWOLF Rösthaus +Brewbar
Claudia Stadler and her team supported me already as CFO of Danone Austria with excellence. Since starting-up my own business "RAUWOLF" I got to value the all-round and reliable team of cSt causa, be it bookkeeping, taxes or payroll accounting. Especially worth mentioning is the extensive experience and personal committment of Claudia Stadler.
Peter & Marlene Skoumal
Claudia´s most prominent strength is without doubt her exuberant energy, which she transmits to both her team and her clients. She is like an electric generator, running and producing electricity without a break. She also impresses us with her constant quest for new challenges. Many of her clients will certainly share our observations.